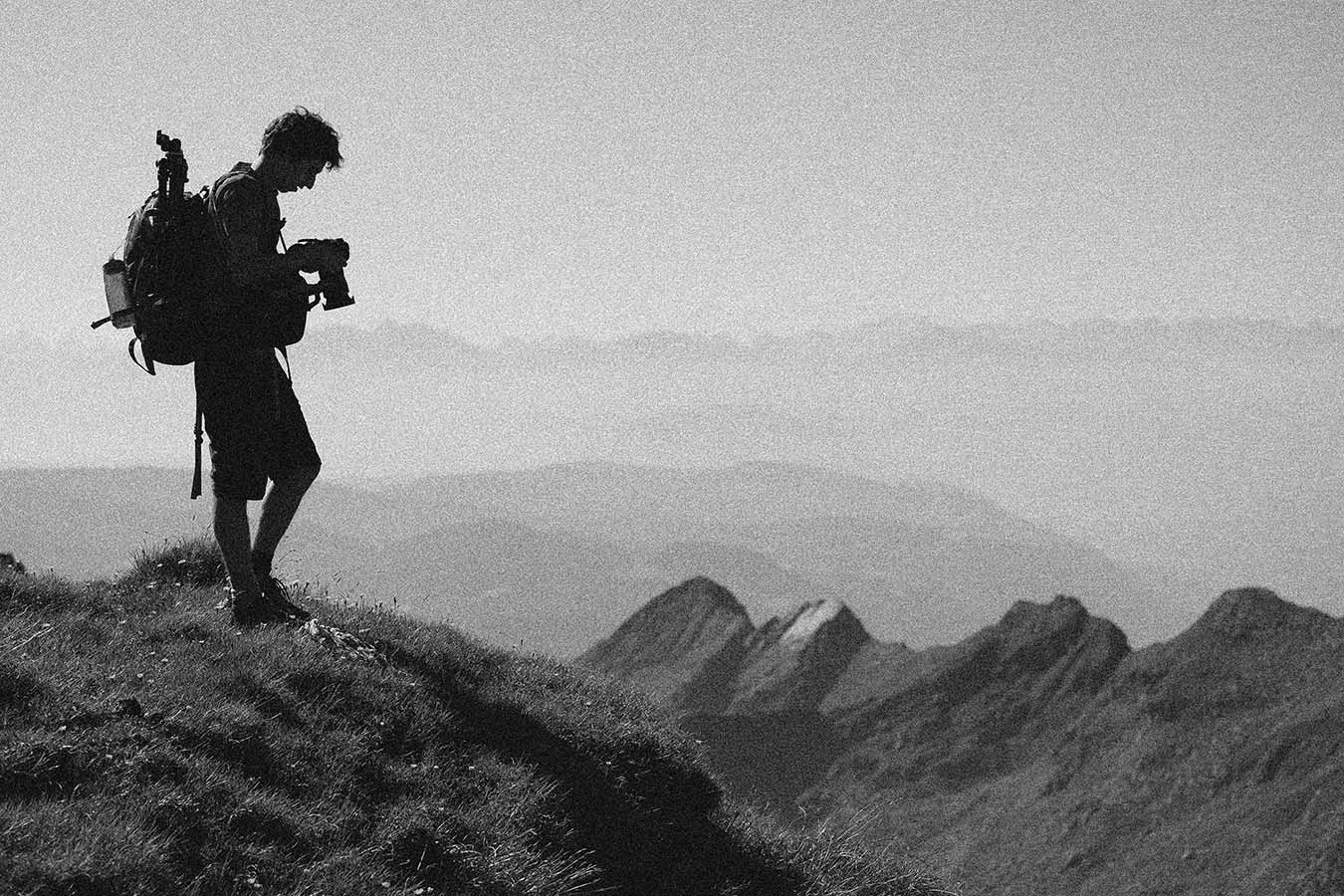 Hi, I´m Benjamin. I am a freelance photographer and love to photograph with an emotional visual language.
I was born in South Tyrol in Italy in the middle of the Alps. That is why I love the mountains and call that place home. Already as a kid I was fascinated by special things. Now I try to capture these special moments translating them into new photographic perspectives. During my Architectural Studies I learned how to set a human and objects in the right proportion with its space or landscape. As a photographer in Italy I like to take storytelling photographs and go with opened eyes trough the world, meet new people and discover new places. With the goal and passion to capture the emotions of the moment.
My visual language is the expression of my passion for photography. Depending on clients and requirement I try to find a common, spontaneous,fresh and emotional visual language. I work for different companies and hotels for corporate images, as well as in the field of wedding, portrait and outdoor photography.
Selected Clients: Zeit Magazin, LOWA, IDM Südtirol, Wagyu Südtirol, Spinnradl, Kohl Bergapfelsäfte, Tourismusverein Dorf Tirol
Photographer for: Wedding, Outdoor, Tourism, Architecture
Proudly represented by Enecco Outdoors.